As per Hudak it is Time to get dirty money out of Canadian housing market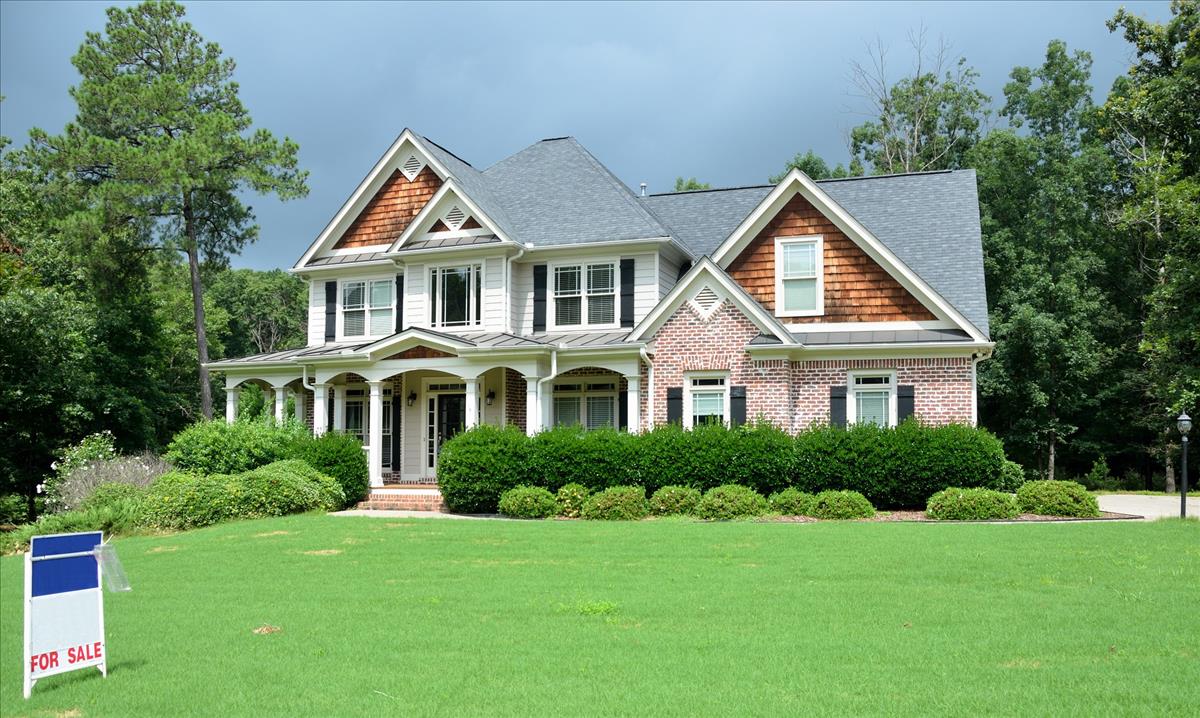 Image by Paul Brennan from Pixabay
Keeping the Canadian dream of home ownership within reach has become a key issue in the 2019 federal election and rightly so. Home ownership rates in Canada are on the decline for the first time in history as young families struggle to do what generations before them have done — buy a home.
Among all of the ideas to support affordable homes, three parties — the Conservative Party, the Liberal Party and the New Democratic Party — have committed to addressing the problem of money laundering in the Canadian housing market. One of the solutions that has been put on the table is the creation of a beneficial ownership registry.
The registry would require companies, trusts and partnerships to publicly disclose controlling shareholders, beneficial owners and partners so everyone would know who purchased a property.
Continue to read on:
Toronto Sun